Our clients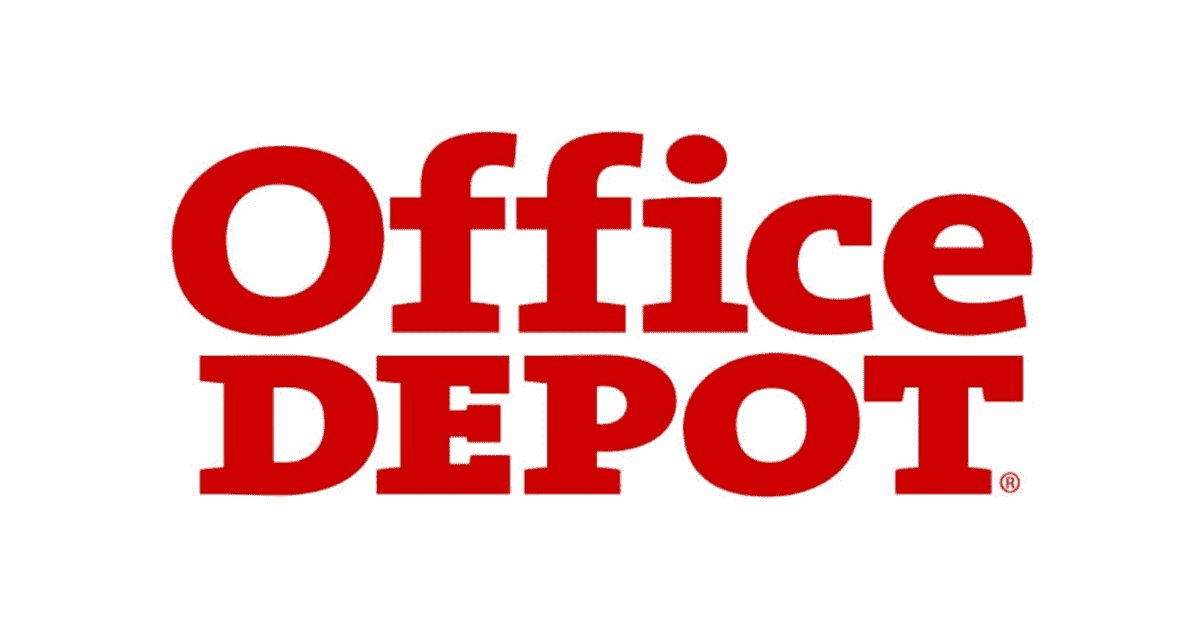 Fast time-to-market
Based on your project specifics, your B2B sales portal can be live in a very short time after signing the contract – typically within a few months (industry standard is 9 to 18 months). This also significantly reduces lost opportunity costs.
Low initial investment
We expect to dedicate only from 500 man-days for tailor-made UX wireframes & design, ERP integrations, features customizations, and project management. That is up to 3 times cheaper than the industry average.
Predictable operational fee with economies of scale
The operational fee depends on your total sales on the platform and decreases with increasing volume of sales (0.36 – 0.11 % GMV), which covers scalable cloud infrastructure, backups, license fees, maintenance, updates, and a dedicated customer success manager.
Minimal risks
As Shopsys B2B Cloud Commerce is built on top of our scalable open-source ecommerce framework, there is no vendor lock. Combined with low initial investment and predictable operational fee with economies of scale, you are minimizing your risks.