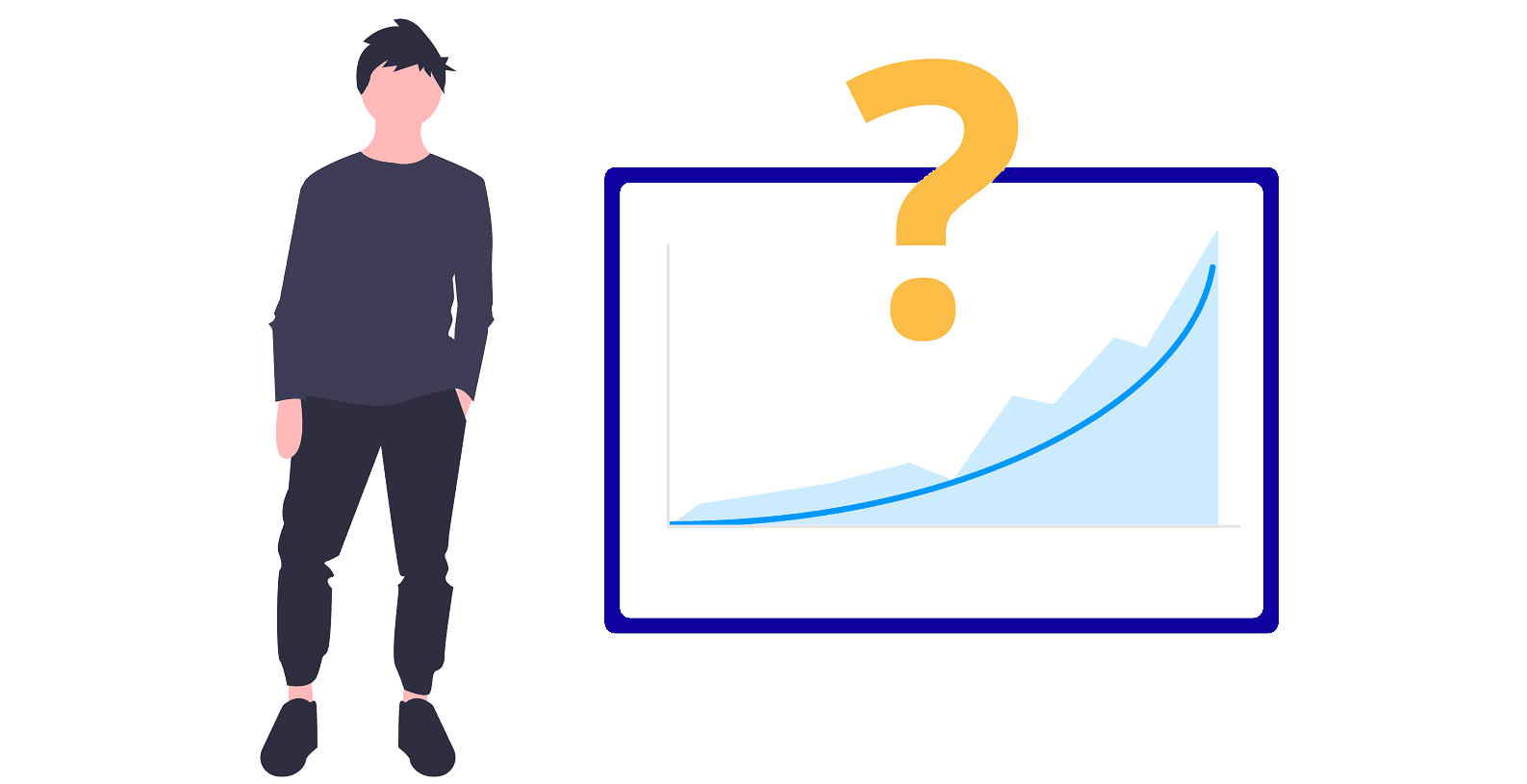 After running an ecommerce business for many years, you might find that you reach a point where further dynamic growth becomes difficult. Expenditure on marketing and paid advertising can only get you so far. Fortunately, there are still some opportunities that may help you develop your business.
The four pillars of growth
In the standard concept of growth, there are two variables (market and product) that determine four possible directions of a company's growth: with an existing product in an existing market, with an existing product in a new market, with a new product in an existing market, or with a new product in a new market.
| Market / Product | Existing | New |
| --- | --- | --- |
| Existing | The new entertainment role of an online-store; New business models | Complementary services to products |
| New | Expansion abroad | Diversification beyond e-tail |
The role of entertainment for online stores
Online stores must become a place where people will spend their free time. This domain is now occupied primarily by social networks. While every online store would like to achieve this, the question is whether this is possible, and if so, how? It's easier in retail, where retailers are used to entertaining customers. Examples include shopping malls or IKEA stores, where some families go for walks during weekends.
And this is also the case with online stores. An example is the Alkohol.cz store, where connoisseurs can create online collections that others can see, as well as taking advantage of ordering tasting sets.
This source of growth can easily exploited by specialists who know their target group perfectly and at the same time have the courage and money to try new things. The transformation of an online store into a community is difficult to design, in part because of what it takes to implement and sustain such a model from an IT perspective. In addition, it is difficult to calculate a return on such a project, which makes it more difficult for management to fight for. Nevertheless, this is a promising way to encourage greater customer loyalty, which is the key to growth.
New business models
For the past 20 years ecommerce business has used various business models, some of which have survived to this day (for example, subscription models); others like dropshipping come and gone. All this means is that there is constantly room for innovation. For example, macro-trends, such as the shared economy, can be an inspiration.
This is especially popular with millennials who prefer collecting experiences over buying. If you sell things that are expensive and can be used repeatedly (e.g. sports equipment), it might be a good idea to let them be rented as well.
The importance of complementary services to products
There are three main reasons why online stores offer customers additional services: fulfilling customer needs, gaining a competitive advantage, and finance. "It starts with adding value for the customer, and only then we focus on profitability," according to Stanislav Jakeš, describing the services offered by Megapixel.
Tomáš Haškovec from SpokojenyPes.cz (pet food industry) has a similar approach: "The importance of complementary services to products will grow. But I don't mean things like shipment insurance or warranty extensions. Online stores will start doing something that goes beyond the sale itself. The primary goal for the introduction of services should be disruption, a competitive advantage."
Expansion abroad
Starting to sell abroad is an attractive idea for many online stores, but it is not a must.
"Building a strong Czech leader in a category is definitely a relevant strategy, expansion does not have to be committed." -Tomáš Hodboď, GLAMI.
"If someone wants a big, successful and rich company, it is basically impossible without expansion." – David Špinar, MITON.
Ambition is a big part of success, and some Czech online stores have proved that they can successfully expand abroad. For example, the fashion e-shop Different already makes about 60 percent of its turnover abroad and they attribute their success to the experiences gained of the local hypercompetitive market.
The key factors for possible success abroad reflects what influences the entry of foreign players into the Czech Republic – the need to have a product that can be easily sold internationally, and at the same time shift into a segment with a good margin. This is typically a source of success in the local market, which is a de facto necessary precedent for expansion.
Diversification beyond e-tail
For the biggest players, we see that they are looking for sources of growth unrelated with retail areas, such as media, hardware, advertising and more. Amazon is a pioneer in this area. In the Czech Republic it is worth mentioning MALL Group, for example, that released its online video platform.
MALL.TV was launched in the autumn of 2018 offering television series, movies, as well as educational programs. It's free of charge and also available on mobile devices and Smart TV. It seems at the moment that the platform plays more of a brand-supporting role, but who knows what the future holds.
Just listen to your customers
A considerable amount of innovation comes from management (top-down). However, managers should also be receptive to feedback from their support staff and customers.
Jan Kriegel of Zboží.cz knows this well: "One of the valuable sources of innovation and new ideas for online stores is customer feedback. Online stores have the advantage that in the digital world, people are used to writing reviews and evaluating their shopping experience. Getting feedback is much harder for offline sellers. Unfortunately, online stores sometimes do not value this and do not take feedback constructively, while it is often definitely a good impulse to improve the purchasing process and the relationship with customers."
This article was originally published in EXEC magazine.