For Media
Shopsys company is happy to assist with marketing and media promotion. Please feel free to use materials below for media related issues. You can also address your questions directly to our media staff: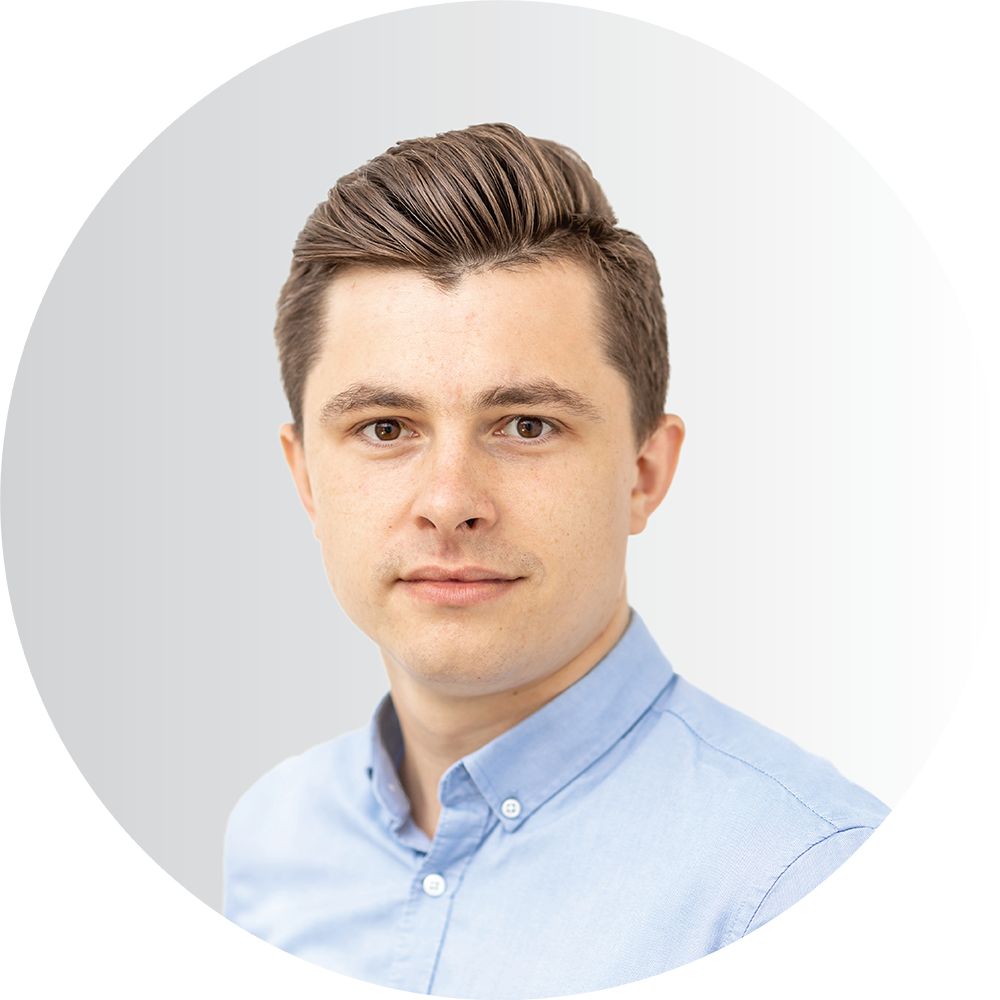 Matěj Kapošváry
CEO
Download Logo
Please respect our brand manual while using the logos.
Download Brand Manual
Download Company Profile
Download Images
You are welcome to use them while writing about Shopsys.