Our free ebook will help you make one of the most important decisions involving your online business. Each chapter includes:
Practical information on how to choose an ecommerce platform
Knowledge that comes from our 15 years of business experience
Texts supplemented with charts, graphics and hints
Form of PDF file that you can read on your desktop or tablet
Download Ebook
What's Inside
Introduction

Meet the company behind the release of this ebook.

The Breakthrough Stage Of Ecommerce Business

Learn about the most pivotal moment in the development of ecommerce business and its consequences.

The Crucial Tech Trends In Ecommerce

If you have never heard about headless ecommerce or micro-services, then this is a chapter for you.

Outsource Or Become Tech Company

All you need to know before making the final decision whether you want to develop your own online store or outsource.

Summary

We sum up everything point by point in an easy to read format.
Opinions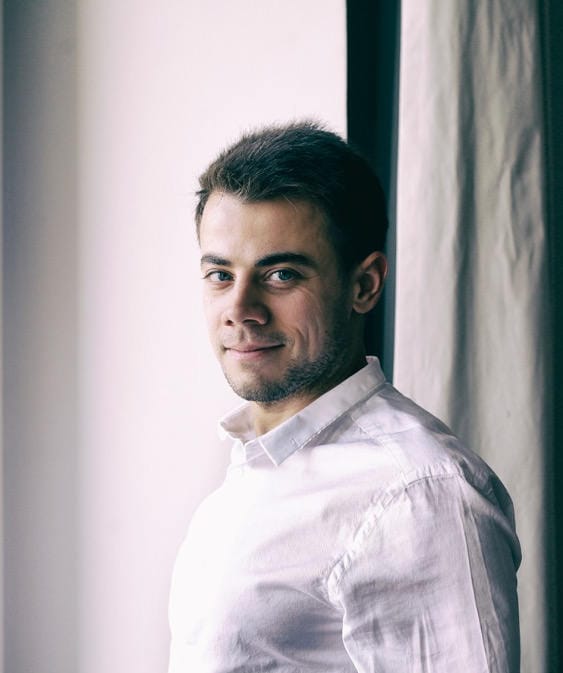 In this ebook, we describe issues that we have encountered from the practical side of working with our clients. I believe that the content covered in this book will help you make the best choice.
Petr Svoboda Founder, Shopsys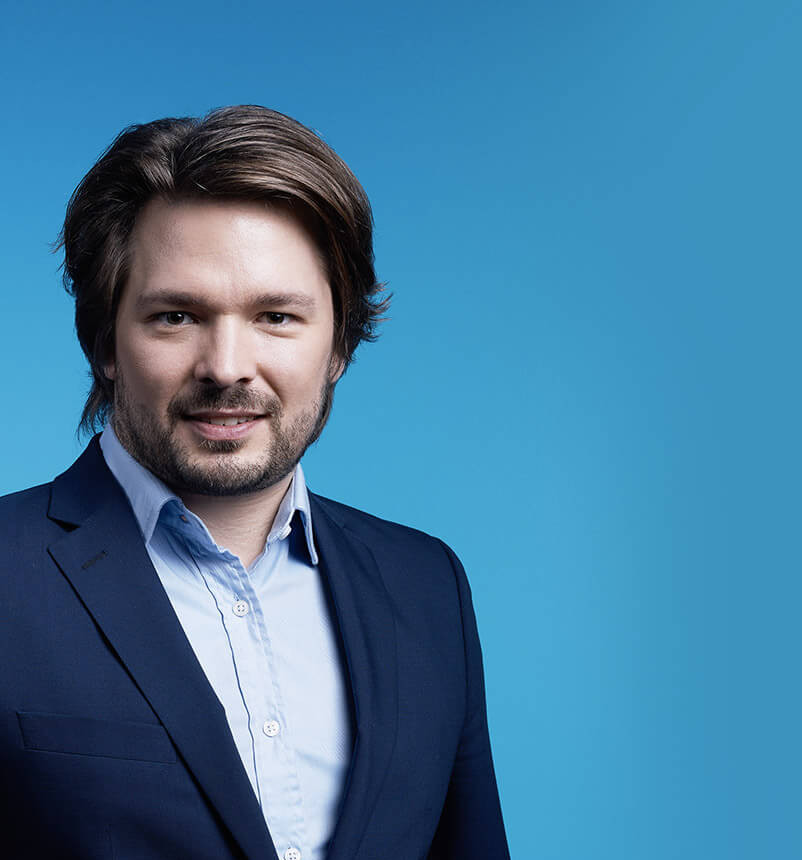 Choosing the right ecommerce solution is one of the most crucial issues that affect business. This publication will give you more insight, especially if you are at the stage where you're preparing to change over to another platform.
Jan Kvasnicka UX Ecommerce Designer
Download Ebook
Key Factors To Consider When Choosing a New Ecommerce Platform