Our clients



Fast return on investment
Features that increase conversion rates, order value, and visitors. We ensure a low cost of ownership and long term maintainability, as well as quick and high return on your investment. The return is also improved by the quick launch
of the online store within a few months.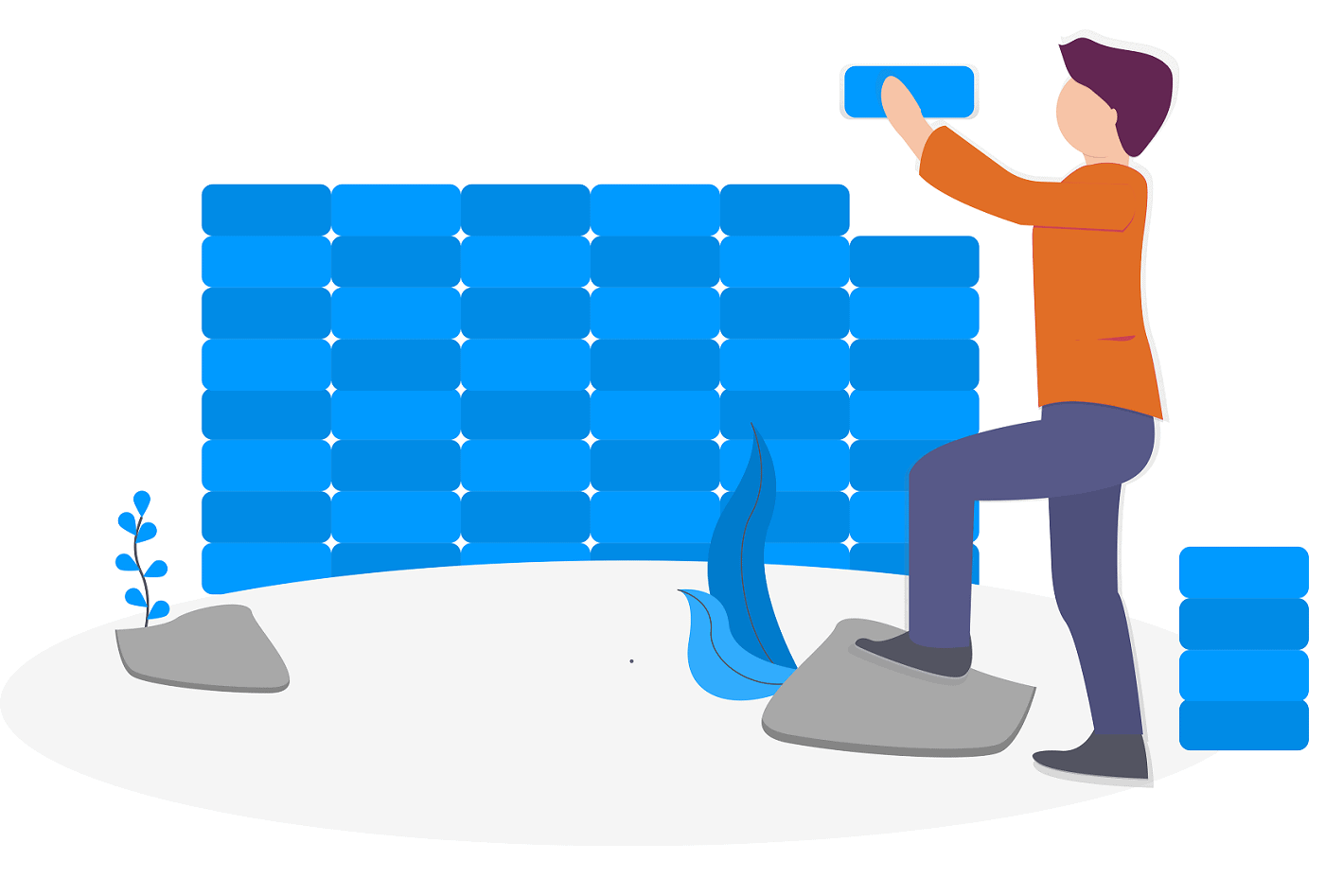 Unlimited extensions
Shopsys Commerce Cloud includes all the most important features for online stores. Our experienced programmers can connect it to any of your information systems. In addition we are able to design, implement and further develop new
features tailored to your needs.
Modern technologies
Our solution is based on the Shopsys Framework, a modern technology for the development of large online stores which as already seen an investment of over 1 million Euros. Shopsys Commerce Cloud brings these best technologies to you,
with a focus on performance and the ability to operate in the cloud infrastructure.
Minimal risks
The solution is open-source, allowing users to avoid vendor lock-in. You can get source codes from us for free at any time so you can continue further development with your own in-house team or one of our partner agencies. The
solution is scalable and upgradeable, which means you won't "grow out" of it and thus avoid technological debt.

Features overview
Core features

– Multi-lingual, multi-currency, multi-domain support
– Product variants
– Date of delivery
– Product comparison
– Integrations with online payment gateways
– Integrations with shipping carriers
– Integrations with marketing tools
UX & design

– Modern design
– 100% responsive
– Floating top menu
– Horizontal menu
– Pop-up shopping cart
Revenue- increasing futures
– Filtering by parameters
– Listing of all selected parameters
– Choose of already used addresses
– Performance optimization
– Quick Search with Elasticsearch
– Blog
– Mall Marketplace
– Last viewed products
– Gifts on orders
– Free shipping threshold
– Cross-selling & up-selling
Interested in Shopsys Commerce Cloud?
Case study: Office Depot
Since 2009 the Office Depot's e-commerce site has run on a global solution which didn't entirely fit the Czech market and its specific criteria. The connection to sophisticated internal business processes and overall design wasn't optimal, and
the user friendliness of their app (especially for mobile devices) wasn't up to industry standards when it came to being a market leader.
The goal of the project was to create a modern and robust solution which would help the Office Depot company to reinforce their leading position on the market. Our results:
2 months

payback period of the initial investment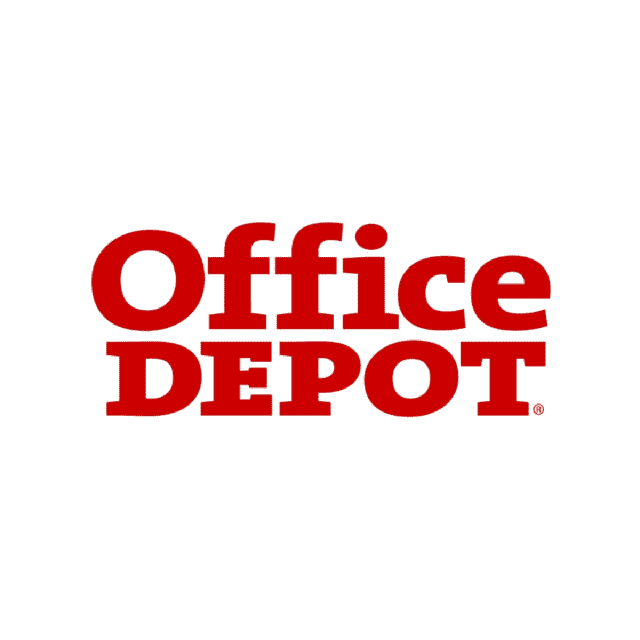 "The website represents more than 60% of our contract sales, and that is why direct sales are almost exclusively made through it. Therefore,
our online shop deserves special attention. Its latest version remains one of the most modern examples of B2B sites in Czech ecommerce."
Marcel Schmidt
Direct sales manager, Office Depot
Other successful projects: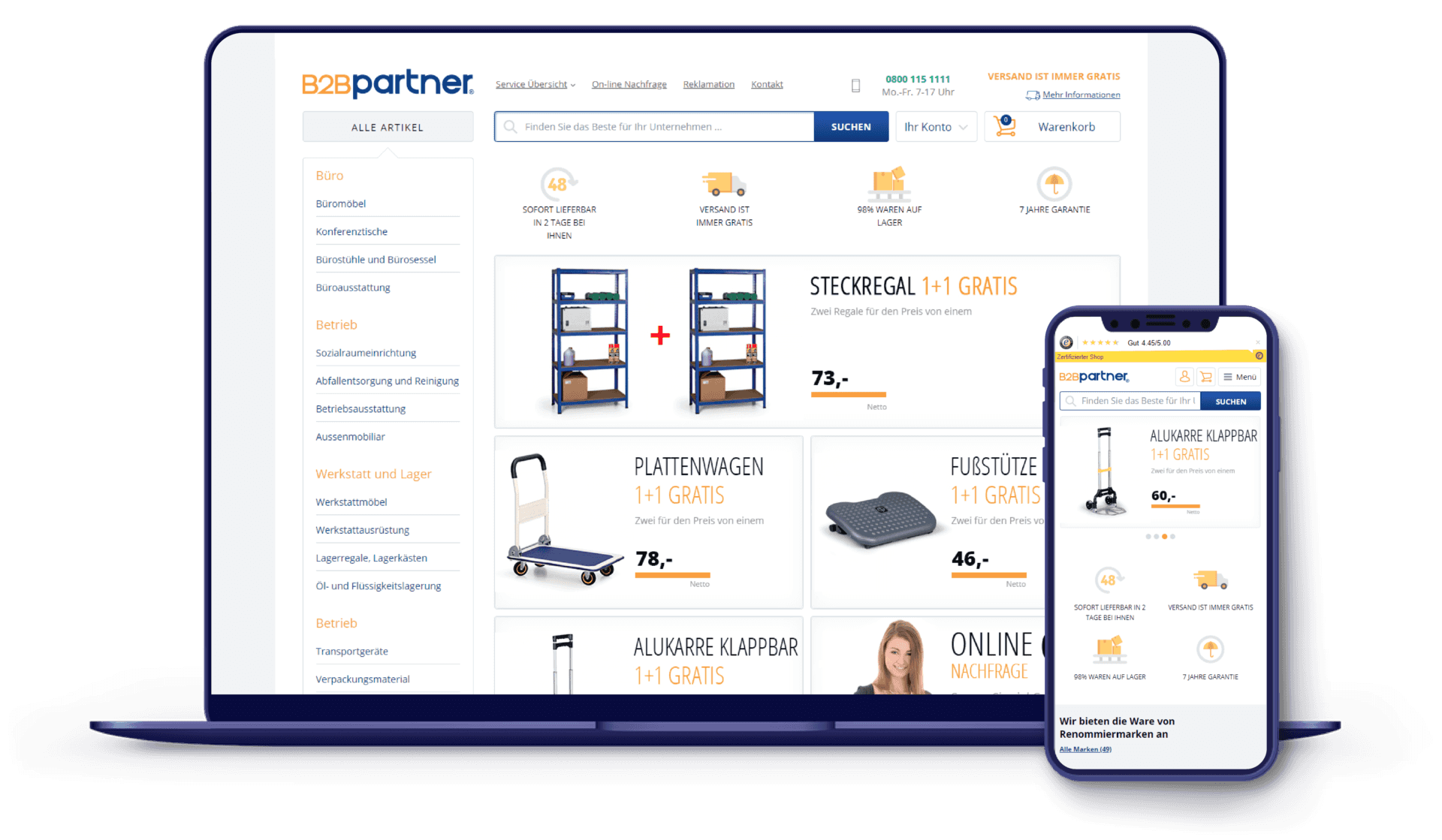 +46 %
Y2Y growth of orders
+41 %
Y2Y growth of visits
We consider Shopsys to be a fast and reliable ecommerce platform. We see the team behind it as a partner we can always turn to for
help with improvements, from monitoring our customers' needs to online activity on the web and current e-commerce trends.
Robert Reček
Web manager, B2B Partner s.r.o.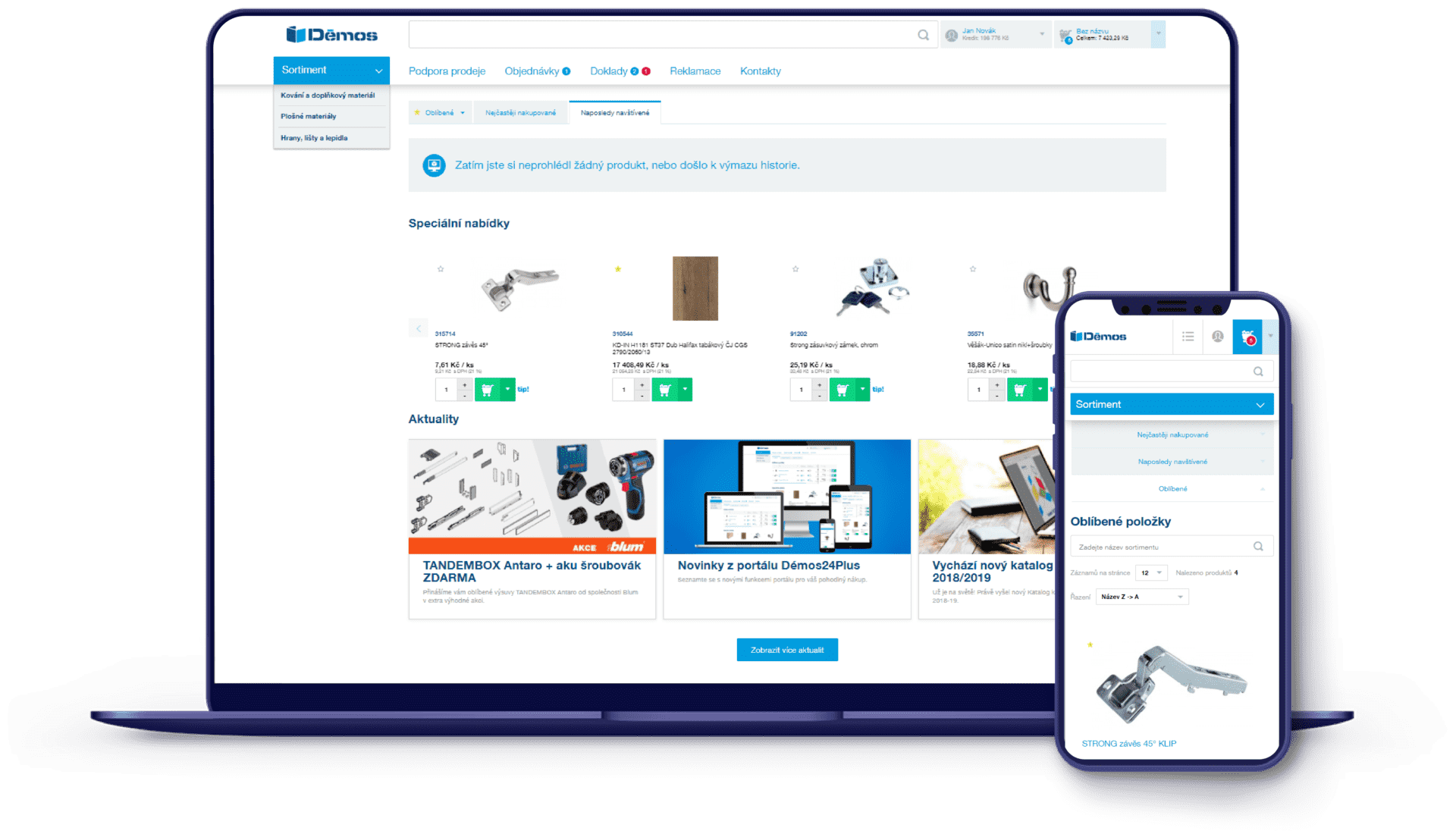 1. place
Internet Effectiveness Awards 2019
The new portal has resulted in a number of improvements for our customers — we have simplified navigation, added important features,
and improved recognition of the availability and delivery of goods. The new and responsive design makes the portal much more user-friendly. We are very satisfied with our cooperation with Shopsys.
Jakub Chmiel
projektový manažer, Démos trade a.s.