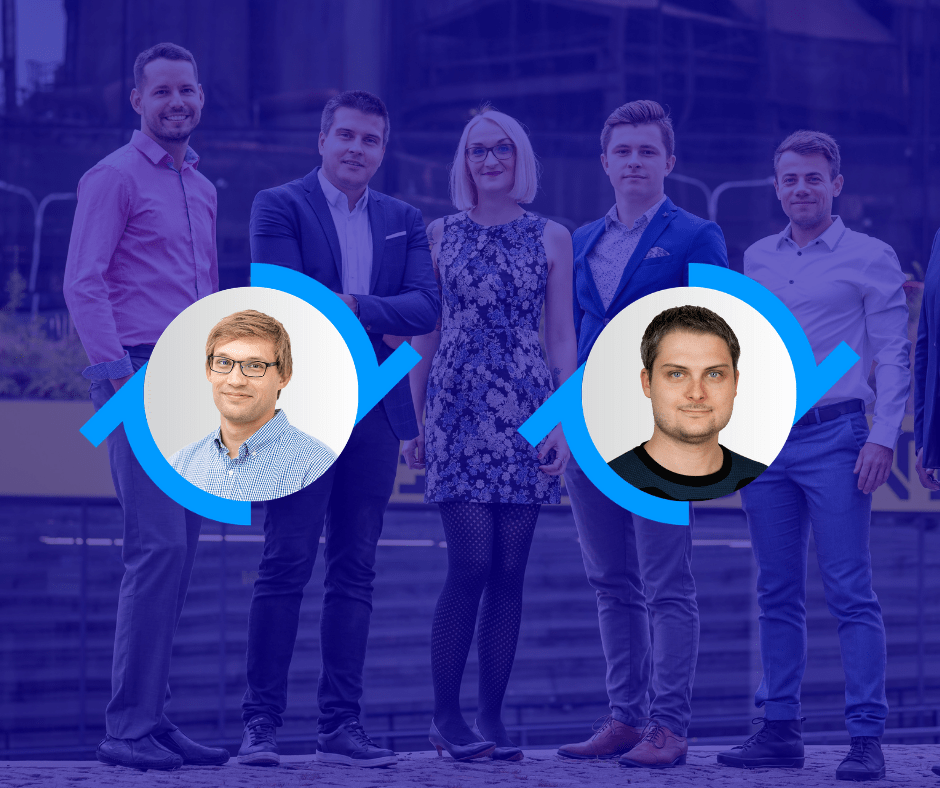 At Shopsys, we have long focused on the satisfaction of our clients, helping them with digital transformation and entering omnichannel sales. The ecommerce industry has been developing dynamically, especially in recent times (COVID-19). It is a priority for us to be one step ahead and set technological trends, which is why we decided to expand the company's management board with roles that have long been lacking.
In September 2020, Vašek Macíček and Petr Kadlec, both long-term employees of Shopsys, expanded our board of management. Vašek Macíček (7 years in Shopsys) now holds the position of Chief Project Officer and will take over part of the operations from Lukáš Havlásek, CEO of Shopsys, who will now be able to focus more on the company's strategic direction. Petr Kadlec (10+ years in Shopsys) will cover the technological and development agenda of the board in the position of Lead Developer.
Vašek Macíček will be in charge of all new and existing projects. Together with product managers, he will ensure that all implementations run as efficiently as possible and meet the satisfaction of all our new and long-term clients, keeping with our tradition of prioritizing client care.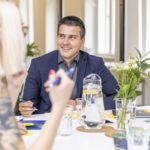 Lukáš
Havlásek
CEO
Vašek has proven his expertise in recent years and the results of his work makes us confident that he will manage his new role perfectly and move himself and Shopsys a bit further.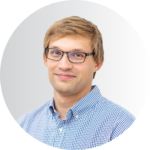 Vašek
Macíček
Chief Project Officer
I started working at Shopsys in 2014 at university as a project assistant. I had only basic theoretical knowledge of project management and almost zero soft skills. Over time, under the guidance of project managers, I began to gain practical experience, especially in the field of Agile project management, effective communication, change management, people management, and much more. After a few years, this led me to the position of Head of New Projects, where I was in charge of 4 teams developing the largest Czech and Slovak B2C and B2B e-commerce solutions.
Petr Kadlec has been a Shopsys programmer for more than ten years. Thanks to his knowledge and effective communication, he is a well recognized authority in the company. During his time at Shopsys, he personally went through all the development departments (product development, development of new projects, maintenance) and was able to gain a thorough understanding of the company's many different roles and needs. He has worked on our biggest projects such as Sconto and Démos. Thanks to Petr's leadership, the entire Shopsys has benefited from his technological outlook, experience, and good relationships with programmers.
Petr
Kadlec
Lead Developer
Shortly after joining Shopsys, I found that I didn't want to improve only in writing code. Things like processes, management, and communication with colleagues, partners, and clients became increasingly important to me. For me, this did not mean giving up programming, but rather expanding my growth in these areas. Shopsys has been making this possible for me all along, and I believe that now it will help us move even farther together.