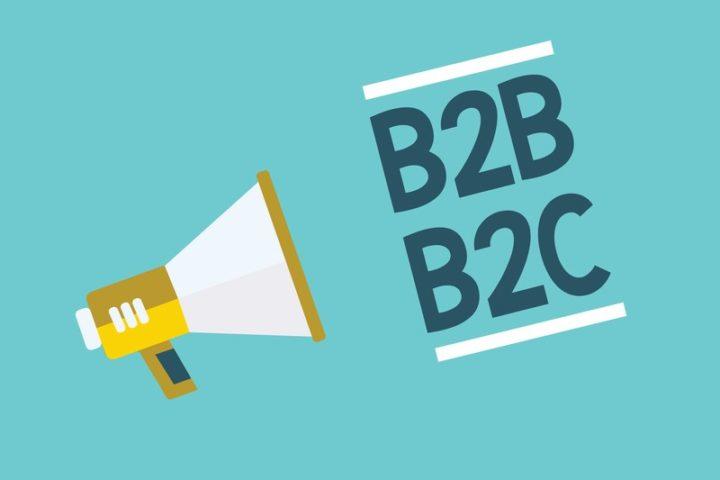 In the upcoming 2020 year global B2B sales in ecommerce channel are projected to be two times larger than for online retail (B2C). More and more manufacturers, wholesalers and distributors will pass the so-called digital transformation by investing in their own B2B platforms. Although each of us today has experience buying online, B2B ecommerce platforms are equipped with features that you might not have heard about. In this post we will show you the key differences between the features of regular online stores and platforms dedicated to B2B:
1. Accounts and roles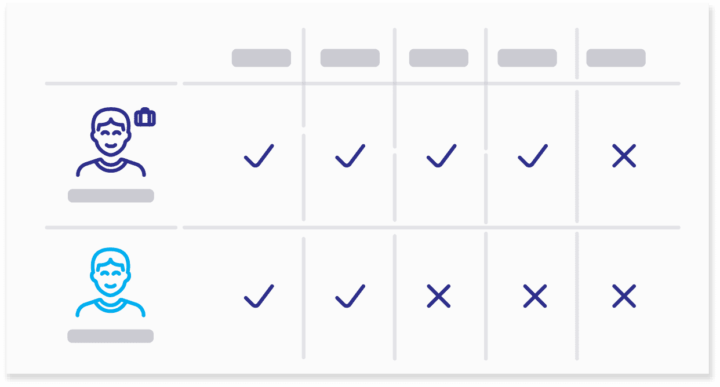 When making a purchase in a regular online store, the user uses a personal account or has the option of buying without registering. B2B platforms, on the other hand, have many different types of accounts that are associated with the main company account. What's more, user accounts on the B2B platform can set different types of roles (sales representative, administrator, employee, etc.), which allows for customization of permissions. Good B2B platforms allow for easy creation and management of many types of accounts.
2. Registration workflow

In regular online stores, the registration process is simple and generally involves the user making an initial purchase after creating an account. They are then able to verify their account by clicking a link sent via email from the store. The process of registering customer accounts on the B2B platform is more complex and often the final creation of the account must be confirmed by the platform administrator, who can verify whether the data is correct and assign the customer to the appropriate price group.
3. Advanced price lists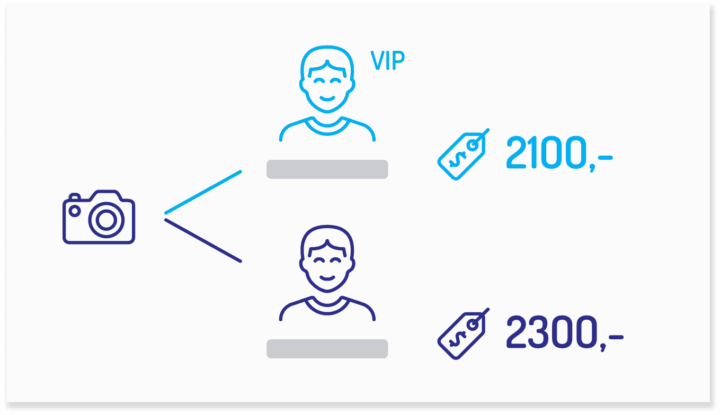 In B2C solutions, setting and presenting prices for customers is much easier than on B2B platforms. The store owner, when adding the product to the online store, usually sets one price visible to all online store visitors. The B2B platform, in contrast, must be equipped with functions that allow for the creation of personalized price lists (for example, based on the volume of transactions between entities, the frequency of orders or negotiations, etc.).
4. Multiple carts
This feature is very popular among B2B platforms and enables users to make purchases using multiple carts. It can be useful for resellers whose clients are located in several different locations or simply increases usability and ease of online shopping, such as when a user creates many carts according to a product range.
5. Minimum order value and packaging settings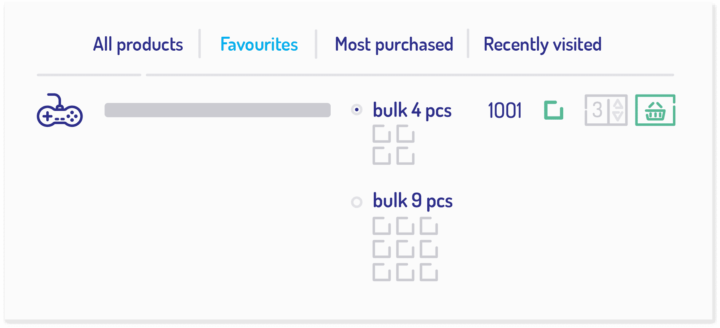 B2C solutions rarely have a minimum order value or the ability to specify how a purchase should be packed by the seller. In B2B platforms it is possible to set a minimum order value, either for specific products or for all products. This gives owners some control over the profitability of their business. This feature might be also combined with the option of choosing how the purchase should be packed (packs, cases, pallets, etc.)
6. Re-ordering, quick ordering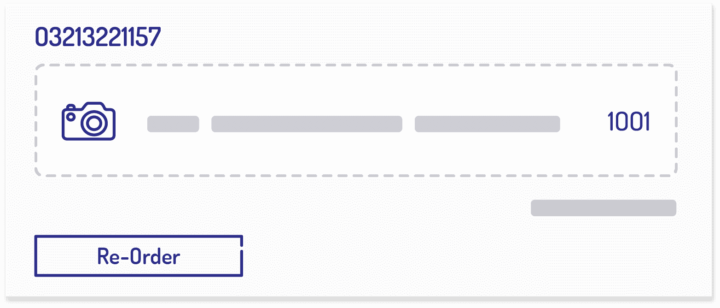 In B2C solutions, the reorder function is rare. Most often, a user who wants to buy the same product is forced to add it to the basket again and undergo the procedure of providing personal data and making another payment. In the case of B2B, this would be completely impractical. Business users must have an instant preview of recent orders and a reorder feature available, preferably with one click.
7. Search filters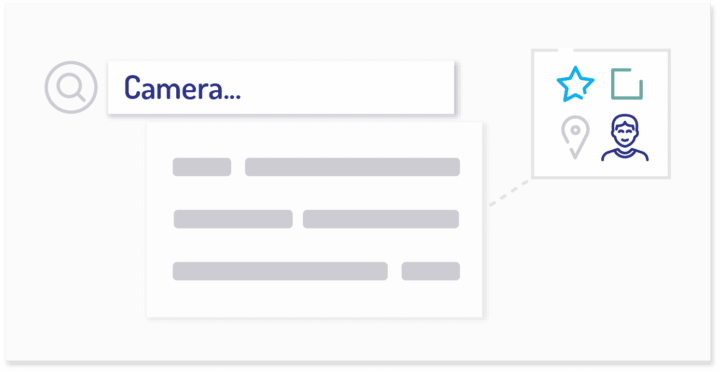 Businesses that use B2B platforms usually offer several hundred thousand products (several to several tens of thousands in the category). Of course, there are big online stores and marketplaces that can make similar offers. However, the way customers look for products is different. The B2B platform must make it possible to search for products using not only the name of product, but the product code, part serial number, etc.
8. Payments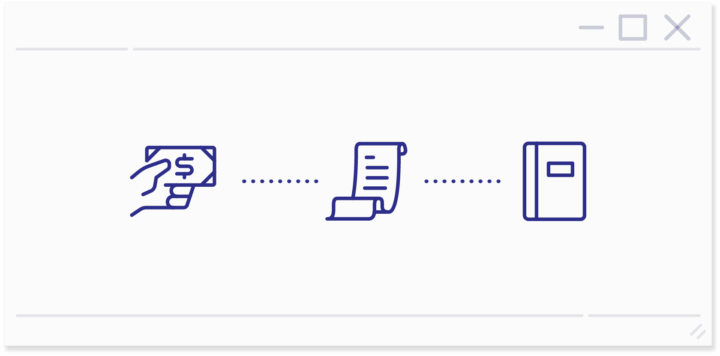 Completing the transaction in regular online store is done by paying for selected products via bank transfer, credit card or payment gateway. This occurs immediately after placing the order and the customer receives information about the shipment of the package. Payments on B2B portals, on the other hand, should have many different forms of payment, including solutions such as deferred payment terms or trade credit.
If you would like more information about B2B platforms, please visit our dedicated product page.
Čtěte také