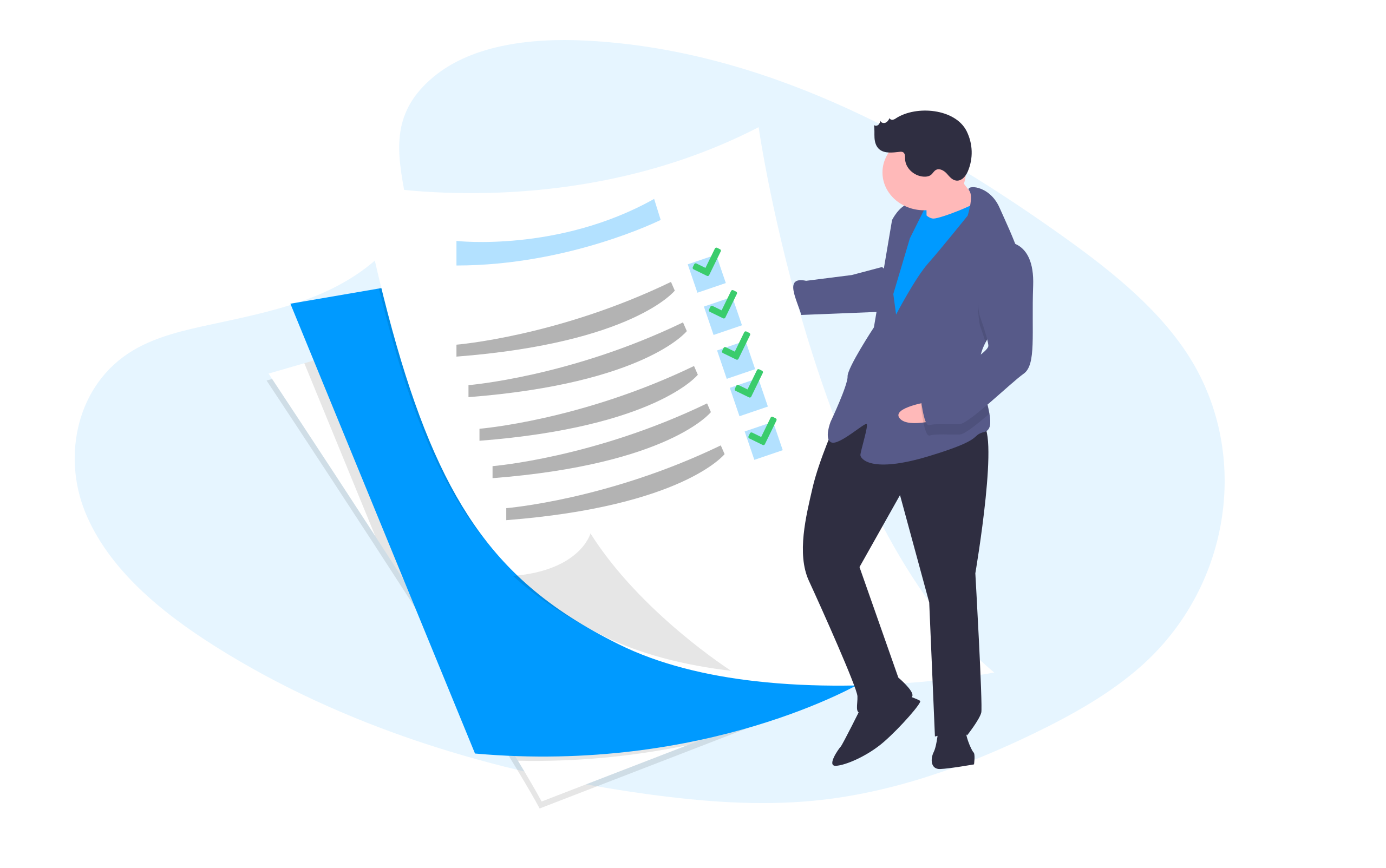 More and more companies from the retail industry are considering implementing an omnichannel strategy. This trend has been reinforced by the ongoing pandemic that has seen an increase in online shopping. In this post, we cover the basic elements of an omnichannel strategy that companies should take into consideration.
The elements described below are based on the three main technological challenges facing omnichannel strategy implementation: real-time knowledge about the inventory, customer identification across all sales channels, and one-to-one marketing communication.
Mobile-friendly brand
A few years ago, the number of mobile internet users surpassed those using desktops. Today, an online store must not only be made in responsive web technology (RWD), but also be fully mobile-friendly and able to simulate the capabilities of mobile applications (PWA technology). The retail industry goes even further and was one of the first to enable interaction with their brand, services, and products in many stores using mobile devices – this ranges from the use of NFC and QR codes to more advanced solutions with Augmented Reality (AR).
Immediate pickup
If we look at the history of sales in the online channel over the last decade, we notice that the delivery time for the ordered goods has significantly decreased. In the past, consumers were ready to wait up to a week for their ordered goods to arrive. Today the trend of next-day or same-day delivery has quickly become the standard in the CEE region.

In the retail industry with a chain of stores, the bar has been set even higher. Here, the big players offer to pick up the ordered goods up to several dozen minutes after placing the order under the so-called click and collect services. It is really hard to imagine a retail company today that would not offer this solution, especially as the pandemic has strengthened this trend.
Store locator
Store locator page is one of the most basic omnichannel features implemented in an online store, but extremely important from the point of view of shopping habits. It is easy to imagine a scenario where a customer comes across an ad for shoes that they like but would like to try them on. At this point, the store locator feature enables them to use a search engine or geolocation to find the nearest physical point where they can go, try out a product, and complete the purchase.
Live stocks
Information about the availability of goods in the store is crucial for both online buyers and those who do online research and buy in a brick-and-mortar (ROPO effect). The customer should be able to view information about the availability of the product, regardless of the sales channel they're using. In the retail industry, this is related to click and collect services. It means that the purchase of goods is dependent on whether it is available at a specific point of sale with the possibility of immediate collection.
Pricing consistency
In the omnichannel strategy, it does not matter whether the customer makes a purchase from a mobile device, at a POS kiosk, or in a smart TV application – it is still about providing a smooth shopping experience. This especially applies to the company's pricing policy. Although business owners bear different costs of acquiring customers per channel, customers expect the same prices for goods regardless of the channel they're using to make purchases.
Easy return of goods
Companies don't like it when purchased goods are returned to them. On the other hand, today many consumers expect some sort of policy that allows them to minimize risks. In the European Union, legal regulations allow the customer to return goods purchased online within 14 days. Today, most online stores have their own return policy. Some companies voluntarily extend this period (e.g., 30 days), thus gaining even greater trust and satisfaction of their customers. In the case of the omnichannel company, it is important that the return can be carried out without any problems through all sales channels (i.e., the customer buys the goods online, receives it by courier, but the return can be made in a physical store).
Data integrity
Currently, customers in the shopping process often use at least two devices (desktop and mobile). In the omnichannel strategy, it is important that information about transactions and customer behavior is collected in one place with a preview option on all point of sales systems. This ensures that in the event a customer has added a given product to the shopping cart but failed to finalize it, they will be able to complete the purchase when they visit a brick and mortar store.
Personalized recommendations
This is a feature that has been perfected by many video-streaming platforms that develop algorithms based on viewing habits to generate a list of other related products or services. Although personalized recommendations are an out-of-the-box feature in many ecommerce SaaS platforms, for omnichannel purposes this engine is more sophisticated. It needs to collect and process data about user behavior from the online and offline world.
Do you manage sales or marketing in a company that wants to implement an omnichannel strategy? Contact us for an omnichannel audit, which we have already conducted for many CEE leading retailers. It can show you at what stage of multi-channel sales development you are and what challenges await you.