For 17 years, since the Shopsys company was founded, I have been giving retailers the same advice: "focus more on online sales". For 17 years business owners have been telling me that this is merely an "additional sales channel" for them. This will now fundamentally change.
In January 2020, two months before the Covid-19 pandemic, the EXEC magazine issued a report on the future state of Czech eCommerce in 2025. Numerous representatives of online store owners and retail chains were interviewed. Most respondents predicted a large increase in digital sales channels, up to 50% for eCommerce and 50% for retail. However, none of the 55 respondents could have expected a Covid-19 outbreak in Europe, and as a result, the importance of online sales has increased like never before.
Ecommerce is still growing
This March showed the importance of online sales. With the growing awareness of the risk of coronavirus infection, the closing of schools, and an increasing number of countries issuing a state of emergency, many customers started making online purchases (not only in online groceries or drugstores).
The average turnover of online stores on the Shopsys platform was 55 % higher in the period from March 1 to March 29, 2020 than in the same period last year. Necessities (pet food, medical supplies, electronics) increased by 149 % and other goods (hobby, automotive, clothing, toys, erotic accessories) increased by 68 % (the average growth was calculated as weighted and includes large B2B portals that typically do not experience large fluctuations).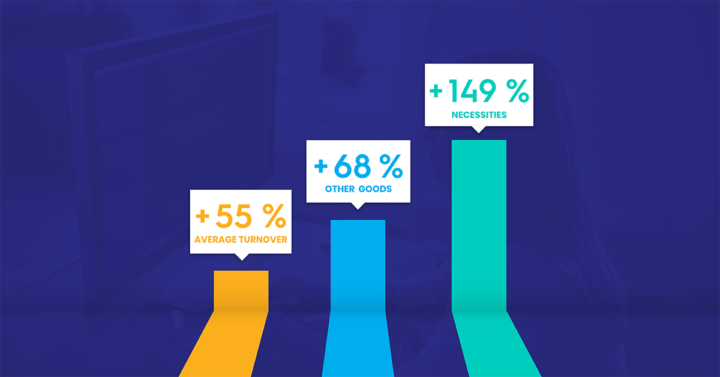 It should be noted that these figures do not represent the whole market. Shopsys usually works with medium and large online stores which represent often well-known brands whose credibility is an advantage for customers in times of crisis.
The pandemic bringing us into the omnichannel world
I predict that the coronavirus pandemic will accelerate the digitalisation of the world at all levels, from trade and education to government and work habits. I firmly believe that the effects of this pandemic will fundamentally alter customers' buying habits, and even after this has passed customers will prefer online shopping significantly more than they did before.
Throughout history, humans have been looking for tools to simplify their lives and save time. Nowadays, online stores are have become one of those tools. Online sales experiences will likely be highly valued as the economy tries to recover from a new recession, even though it will predictably come at the expense of traditional retail stores.
The coronavirus pandemic will result in a rapid transfer of marketing and investment budgets sales to online channels (online stores, mobile applications, marketplace). However, the real connection of the online and retail channels – the so-called omnichannel – will become crucial. This is because customers want to move naturally across all channels without limits.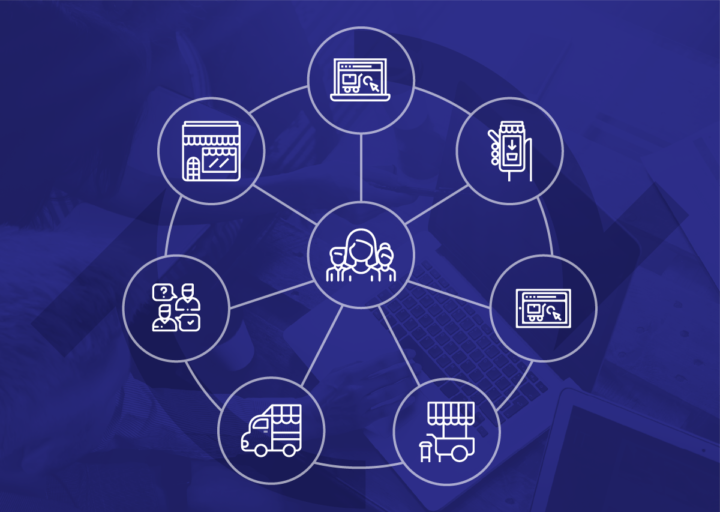 In the omnichannel environment, the following and other scenarios will be possible:
Order online (via online store or app) and pickups at the store.
Choose a product in the showroom, then have it shipped.
Order online, then exchange products at the store and pick up only part of it (the rest delivered by courier)
Order online and until time of shipping changes the method of delivery (for example via app).
View product in retail stores talks to the seller face-to-face, then order it online and have it delivered.
Connected channels like these face considerable challenges. Companies will have to rework a large number of internal processes. Specialized employees will suddenly become omni-workers who work comprehensively with the client in a variety of roles. Another important challenge is the implementation of omnichannel technology.
However, the simplicity and enhanced customer experience offered by omnichannels have a number of important payoffs. In particular, they lead to a closer relationship between customers and brand, lower price sensitivities, increase margins and customer loyalty, and overall longer-term value from customers. A business that is able to diversify its channels also reduces risks (by not having to rely on one channel), and it can increase productivity and efficiency by funnelling omni-workers into growing channels. Additionally, this approach also creates flexibility, allowing for new or trendy sales channels to be easily implemented into a company's omnichannel strategy.

What you do today will decide how well you fare in the future
It will be a big challenge for businesses to overcome the current pandemic and revenues lost as a result. Although we have shifted to having all our employees work from home, we are able to stay in daily contact with our clients. In this difficult period, we are continually striving to try and solve problems and seek new opportunities. Almost all merchants are experiencing cash flow problems, yet many are asking for more capacity, faster implementation, or more frequent delivery of new features.
In the short term, for many companies, it will seem like a fight for survival. However, the medium-term outlook presents a huge opportunity. Which companies are able to successfully deal with this crisis and become eCommerce leaders is likely being decided now. Good fortune favours those who prepare themselves.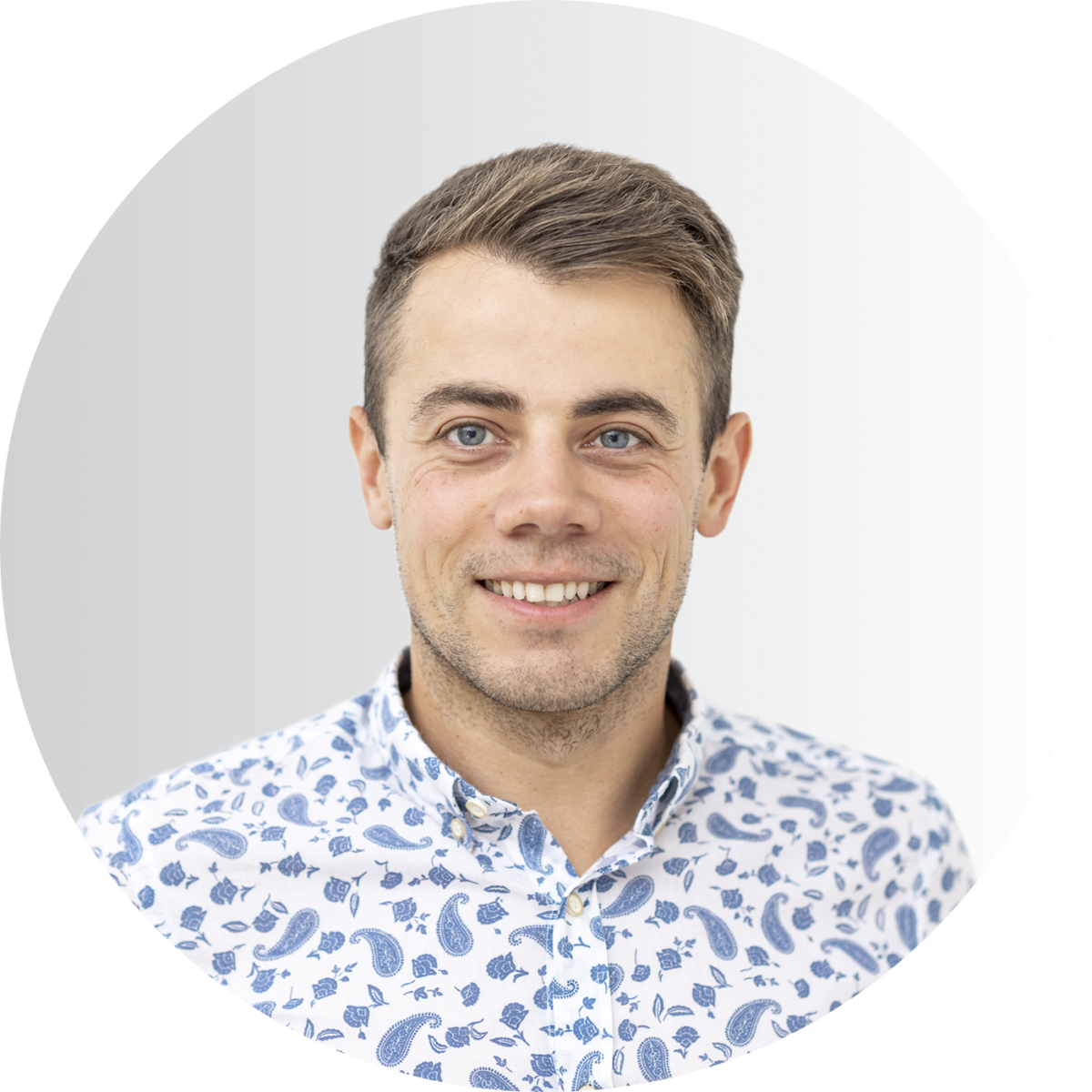 Petr Svoboda
CEO & Founder of Shopsys
LinkedIn | Twitter
Čtěte také