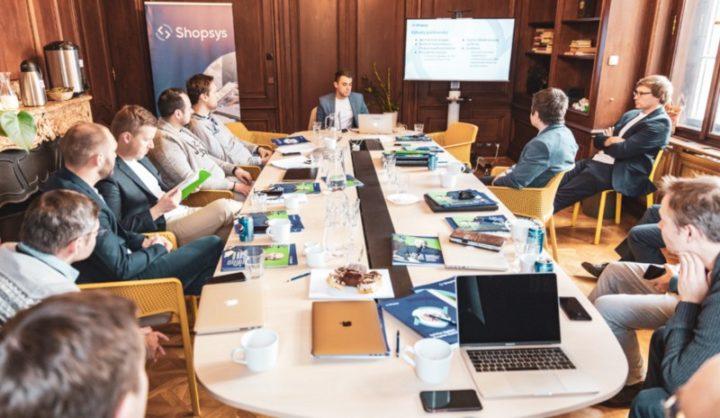 One of the agencies that has joined our partnership program is Barton Studio from the Czech city of Plzen. In this post, we will give you a closer look at their motivations for joining the program with us and what benefits it has brought to both parties.
Barton Studio has been operating since 2005 and creates dedicated websites, including online stores, and also offers online marketing services. Barton Studio has written their own CMS, called Fish CMS 3.0. The experience with creating their own system has provided the company with the necessary knowledge to evaluate PHP solutions.
The founder of the company, Milan Barton was looking for a new ecommerce platform for the agency for a long time and admits that the choice of which system to base all their projects was a long one and the final decision was not easy. Thanks to the experience of developing our own CMS, we also had high expectations — performance, scalability, sustainable development, and simply a solution that we can really rely on. And we seem to have made the right decision — it's not just a super core over which powerful eshops can be built, but there's also the support from Shopsys company and the helpful attitude of their people. We can therefore concentrate on what is essential to us and our clients — Milan Barton.
Since our partnership with them (mid of 2018), Barton Studio has started working on four online stores on the Shopsys Framework platform. These are not the only eshops that the agency has built on top of Shopsys Framework, but because of some of them are in negotiation phase it's too early to reveal their names. It is worth adding that some of the new agency projects came from the sales leads we shared.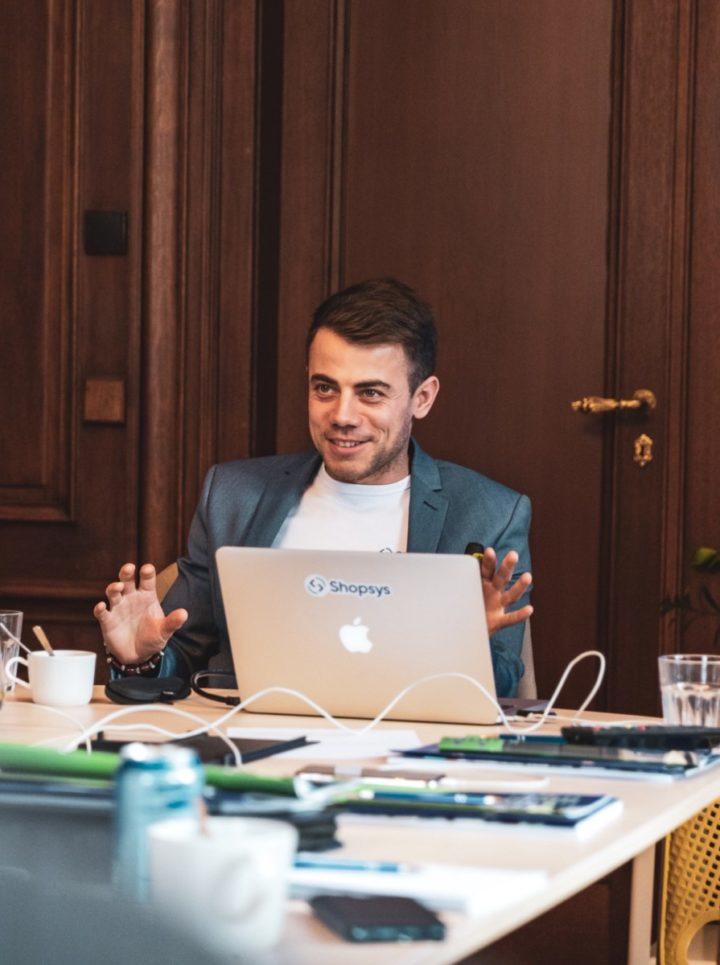 Petr Svoboda, CEO of Shopsys Framework: I am glad that Shopsys Framework is gaining popularity in our country and more and more agencies include it in its software portfolio. Last week we took part in Ecommerce Berlin Expo, where we were able to attract interest from foreign software houses as well. But that's not all, because in spring 2019 you will be able to meet us at many events in Czech Republic and abroad where we will share our knowledge on developing large ecommerce projects using our platform.
Barton Studio proves that Plzen produces not only one of the best beers in the world, but also high-quality custom online stores. We invite all agencies who would like to follow their footsteps to learn more about our partnership program which can be found under the link.
Čtěte také