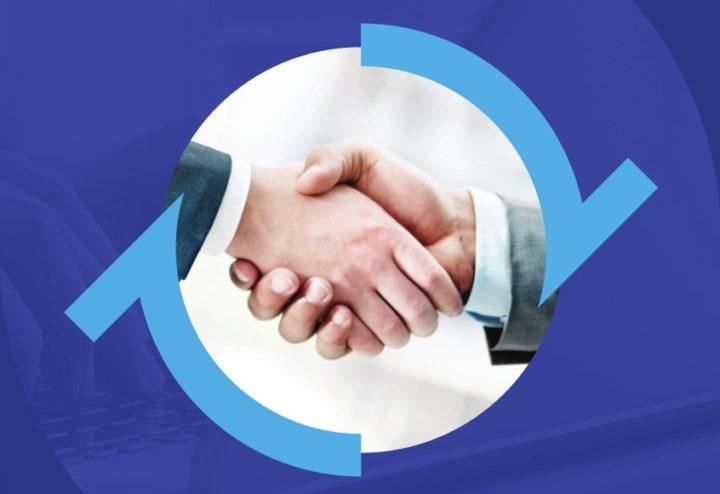 Shopsys Framework is a fully functional ecommerce platform for software houses constantly dedicated to their clients' projects. It contains the most common B2C and B2B features for online stores and its infrastructure is prepared for high scalability. We have recently opened a Solution Partnership Program and invite all ambitious software houses and ecommerce agencies to cooperate. There are already a few software houses that have joined us and become Certified Partners. Below you can find more information how you can benefit from partnership with Shopsys.
We give you the opportunity to extend your software portfolio with state-of-art solutions. Shopsys Framework architecture is modern and corresponds to the latest trends in the production of software for leading ecommerce solutions. Deployment and scaling of our system are comfortable thanks to the use of the containerization and orchestration concepts (Docker, Kubernetes).
Shopsys company does not require any membership fee from partners, provides leads, and offers one of the highest sales commission across ecommerce platforms vendors. Our goal is to provide effective solutions in situations when it really make sense (mid to large size projects).
All partners get official certification from us and are granted a badge that they can use on their online and offline materials. This way you increase your marketing and sales opportunities. What's more we will share sales leads with the top 3 partners in each country.

There are already a few companies that have become our Official Partners (BARTON STUDIO, Moravio, Apploud) and we're looking forward to having dozens more join us in the future. This is what one of the software house owners, Milan Barton, says about our solution: We spent a lot of time searching for the right solution until we found Shopsys Framework. It was not a simple decision. Thanks to the experience of developing our own CMS, we also had high expectations — performance, scalability, sustainable development, and simply a solution that we can really rely on. And we seem to have made the right decision — it's not just a super core over which powerful e-shops can be built, but there's also the support from Shopsys company and the helpful attitude of their people. We can therefore concentrate on what is essential to us and our clients.
Partnering with us also means receiving our full sales support, including free training for sales employees, free access to marketing materials, help in the process of selling the product to the client, and tech consultation — architecture consulting, business analysis, code-review and workshops. What's more, for so called early-adopters we are willing to offer a package that includes free technical consulting hours and developers training.
Čtěte také