After the successful release of Shopsys Framework in September, we organized the Shopsys Roadshow in order to showcase our product and share our experience creating large ecommerce sites. More than 150 people representing 78 different software houses and in-house teams gathered at meetups in Czechia, Slovakia, and Poland.
"Based on our data, the vast majority of software houses use their own platform for building ecommerce sites. However, to develop and continuously improve one's own software requires huge financial resources — especially if the software is supposed to be sustainable. Therefore, it just doesn't make sense for every software house to have its own ecommerce technology. Shopsys Framework is a modern scalable ecommerce platform which we offer as open-source so other agencies can also use it." — Petr Svoboda, CEO & Founder, Shopsys.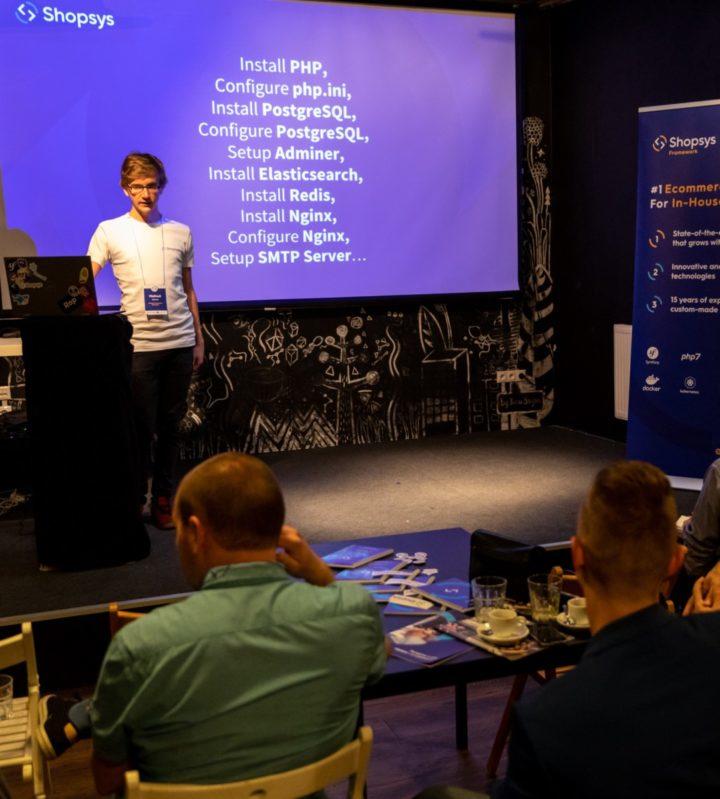 Lukas Heinz, CTO of Shopsys, started off the roadshow by introducing Shopsys Framework, the background behind its inception, and our future plans. More technical sessions followed focusing on the specific technologies used in Shopsys Framework. Our developers, Matous Czerner and Petr Heinz, explained how we use Docker and Kubernetes in our infrastructure, and how Continuous Integration improves code quality and management, respectively.
Roundtable discussions on the project and process management of projects and companies were also running. "I got to meet a number of interesting people, and together we discussed some of the issues we are facing. Most of us encounter similar challenges, so it was enriching to see how others approach it. Shopsys Roadshow was a very nice event with a pleasant atmosphere." — Ondrej Kubej, CEO, Litea Solution.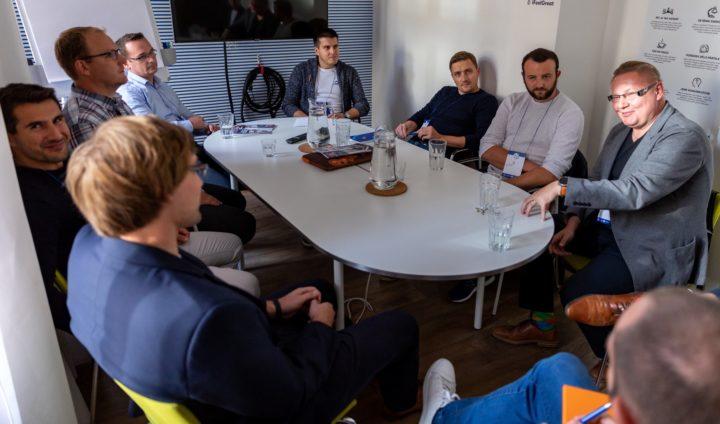 If you missed Shopsys Roadshow, but are interested in watching the presentations, you can access them (in Czech) here.
Čtěte také