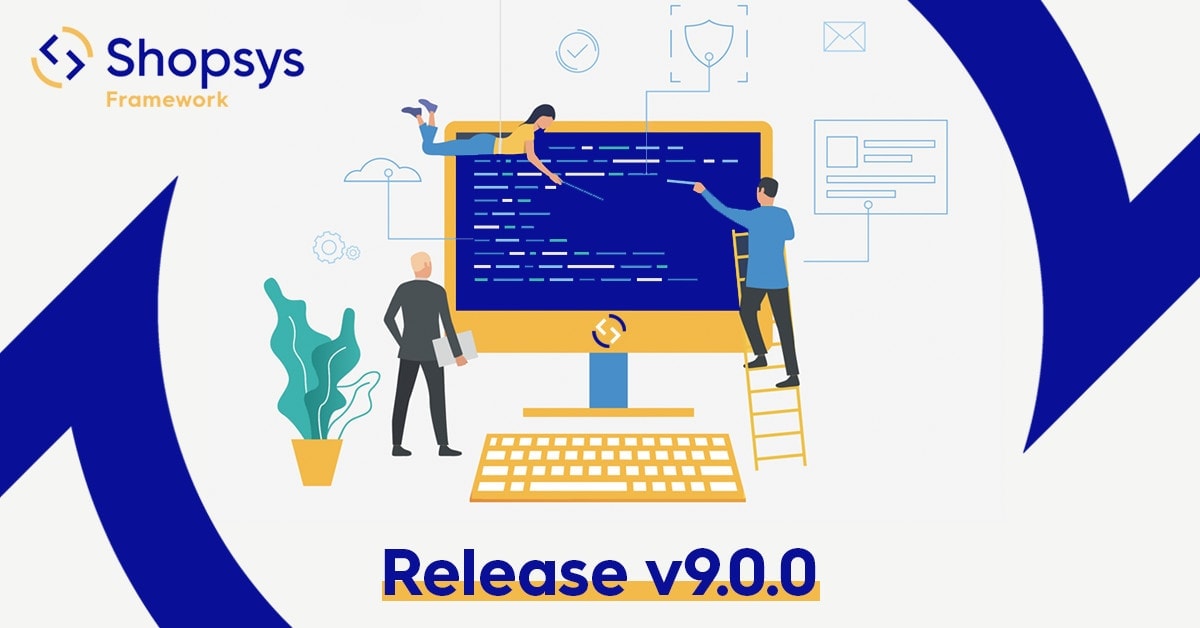 We are proud to announce the release of the next major version of Shopsys Framework – v9.0.0. It is our largest release yet and aims to improve the developer's experience and save development time by introducing those functionalities most commonly requested by large ecommerce players.
The foundation of this release includes an upgrade of all main components of Shopsys Framework to their latest version, the introduction of GraphQL Frontend API, an upgrade to Symfony 4.4, management of LESS and JS by Webpack, responsive administration, and many others fixes and improvements suggested or requested by our community (since release of v8.1 we processed 71 issues and 191 pull requests). For more details, please see our changelog on Github
What is new in Shopsys Framework?
Component upgrades
Shopsys Framework noteworthy application changes
Frontend improvements
Basket preview (#1565) – we received numerous requests to incorporate a preview of a basket's content, so users can now hover over the icon of the page. This allows customers to quickly review the content of their shopping cart.
We hope you will enjoy the latest version of Shopsys Framework. If you have any questions about our platform, please visit our Slack.
Čtěte také